Puppies
All of our Nicnak puppies are born and raised in our home. Our own family and friends do a wonderful job socialising our puppies so when they join your family they are very used to the noises and activities of family life. Nicnak puppies are well loved and have enjoyed lots of one on one attention.
Every puppy has parents who are fully health tested and they come with a two year Health Guarantee.
See our current and upcoming litters below.
Available: Mid March 2021
Miniature Puppies
We are very excited to announce our first Nicnak Litter for 2021.
Nicnak Ain't She Sweet and Nicnak Blarney are expecting miniature puppies mid March. These babies will be in the colours of black, caramel, gold or chocolate.
Ain't She Sweet and Blarney had such beautiful puppies in their previous litter together we decided to repeat the litter.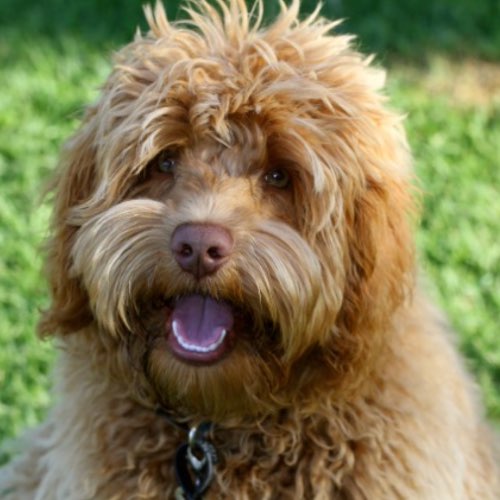 Nicnak Blarney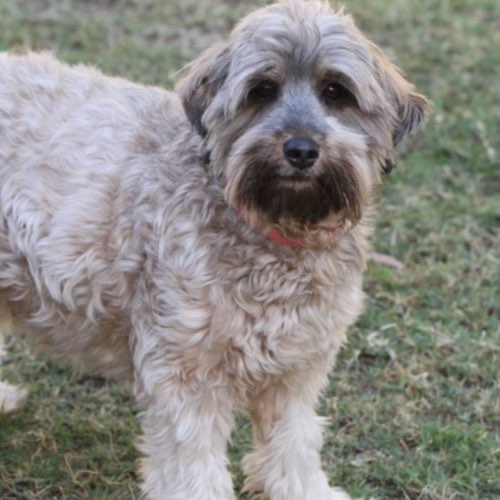 Nicnak Ain't She Sweet
Available: Late March 2021
Miniature Puppies
Our Second Upcoming Litter for 2021 is our beautiful Nicnak Cinnamon having her very first litter of puppies.
Nicnak Blarney is again the lucky Dad. Cinnamon and Blarney will also have miniature puppies in the colours of chocolate and caramel. The due date is late March.
I have started a waiting list for this litter and do have a spot available.
Nicnak Cinnamon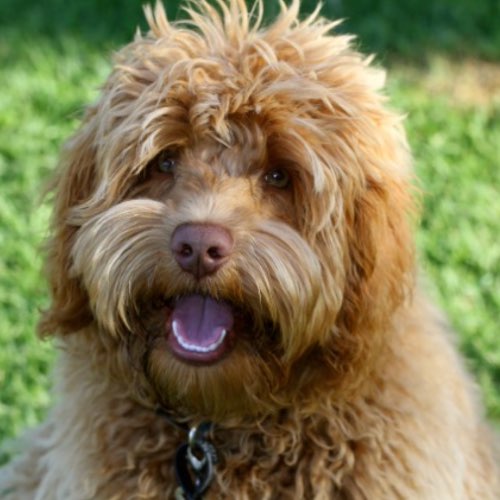 Nicnak Blarney